If you live in a hard water prevalent area, then HYKON 150 LPD Solar Water Heater is the perfect choice for you. It can manage up to 600 PPM of hard water.
First of all, let's have a closer look at its tank construction. The inner area of the tank is built with weldless stainless steel material.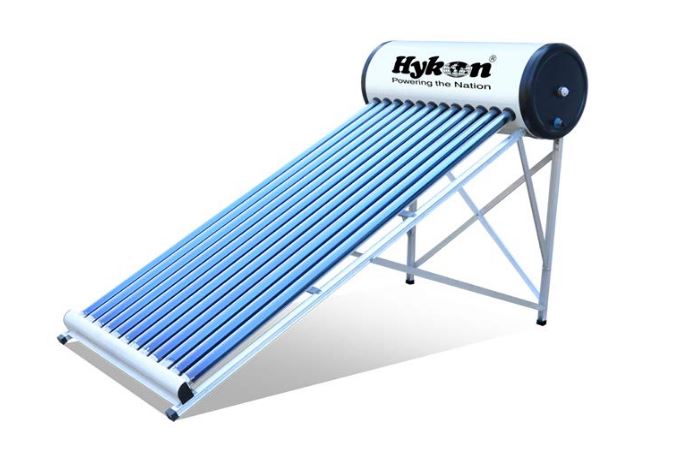 What it means is that the inner area of the tank won't have rust-related issues at all. Because it is constructed of stainless steel material, it'll be long-lasting as well.
When it comes to the outer area of the tank, is constructed of sturdy material with an attractive colour coating. It comes with aluminium stand which is helpful in placing the heater safely.
The performance of the solar water heater is so good. How can we confidently say that? Well, our team has tested this product and as the company claims, it provides you with hot water within a couple of hours.
In our experience, this is a fantastic feature to have in a solar water heater. You don't have to wait for hours to get the heated water!
The package includes a storage tank, ETC tubes, and fittings. As we've mentioned earlier, the stand is made of aluminium which avoids corrosion to its parts.
Kindly note that the installation and the plumbing charges are an added cost if you decide to purchase this solar water heater.
All in all, a fabulous solar water heater for small families.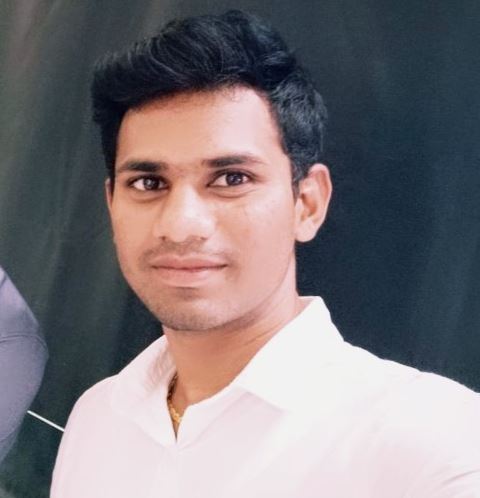 Sivaram is a profesional content writer & editer. He used to spend his time testing and reviewing the products. He has more than 8 years of experience in writing and he graduated from Dr.Mahalingam Engineering College. In his spare time, he educates about nutrition & food to students.