In our day-to-day life, many of us spend a lot of time in the car. After the pandemic, many people love to travel in their own vehicles. Because public transport will become more unhealthy due to viruses and air pollution. So, using a car or owning a vehicle will be the best option for your health. But if you travel in a car with an open window then lots of smoke, pollution, and viruses will come into the car. To avoid this you can use a car air purifier.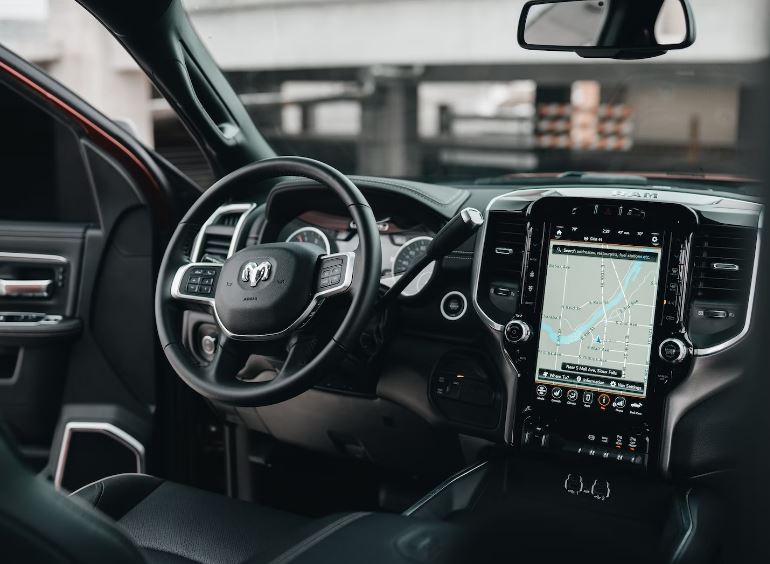 Car air purifier helps to get rid of cigarette smoke, viruses, bacteria, and other harmful air like carbon dioxide and more. Using a car air purifier is a safe and effective method. In this article, we are going to see the benefits of car air purifiers.
Related: 7 Best Air Purifiers in India 
Benefits of using Car air purifier:
Removes Bad Smell:
Some of our car cabins always smell bad. This is due to using food, smoking, drinks, or any other activities inside the car. Sometimes smells can come from car automotive parts like engines, fuel, and more. This can be easily eliminated by using a car air purifier. Volatile Organic Compounds known as VOC is the main culprit for bad odor in our car. So, by using quality air purifiers we can eliminate the bad smell easily.
Eliminate Pet Dander:
Most of us love pets and many of us take pets with us in a car while driving. Most people love long drives with pets. During vacation, we can't leave pets alone in the home. So, at that time pet will enter in our car without any doubt. Pet dogs or cats often leave dead skin, hair, and fur. Those are polluting our cabins if we don't care. So, by using a car air purifier we can easily remove those pet dander.
Cuts Carbon Dioxide:
When we exhale Carbon dioxide with windows closed, it accumulated in our cabin. In a long run, we can't able to breathe oxygen due to excessive Co2 in our cars. By using an air purifier with a HEPA filter the Co2 level can be reduced and we can breathe easily. Excessive Co2 causes nausea, vomiting, and headache. So, next time when you ride purchase a quality car purifier.
Check out this Reffair AX30 Portable air purifier for your car.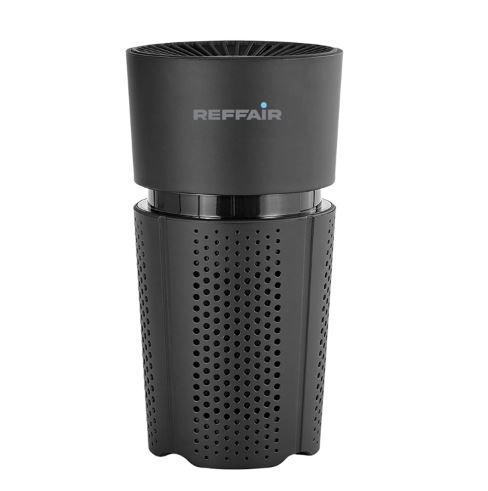 Removed Allergens:
Every car cabin should have dust, pollen, and particulate matter. Those are caused by allergic reactions in our bodies. Due to this, sneezing and breathing trouble can come. If we travel with ill persons or old people the situation becomes worst. So, by using the best car air purifier we can reduce the particulate matter during travel.
Related: Things to Consider Before Buying Air Purifier for Your Home
Say goodbye to Air pollution:
Pollution can be any form it can be either solid, liquid, or gaseous. All the pollution should be removed. Otherwise small to series health problems may arise. Every time we open the window the pollution come inside the cabin. By using the HEPA air filter we can reduce air pollution by up to 90%. So, think wisely and use air purifiers.
Types of Air Filters:
There are two different types of filters available. AMT-based air filter and HEPA air filter. AMT ( Active Molecular Technology ) based filter can help to get rid of viruses and provide N99 protection. This is WHO standard and helps to get rid of air pollution, bacteria, viruses, and more.
HEPA filters are used in many cars. It is helpful for particulate matter and SPM inside the car cabin. But it's not effective for viruses. So, choose wisely according to your need.