In this modern world, straightened hair enhances your beauty and professionalism rather than curls and frizzy hair style. That is why most people move to hot styling tools like flat iron and straitening comb.
But by using these tools in your regular routine, your hair becomes unhealthy. And it results in hair fall, frizziness and dryness. Also, the straightening process will consume more time and energy to get a complete look. And it is important to follow the safety precautions while using the tools if not it will spoil your hair. Hence, this dilemma was solved by the quicker alternative, hair straightening cream.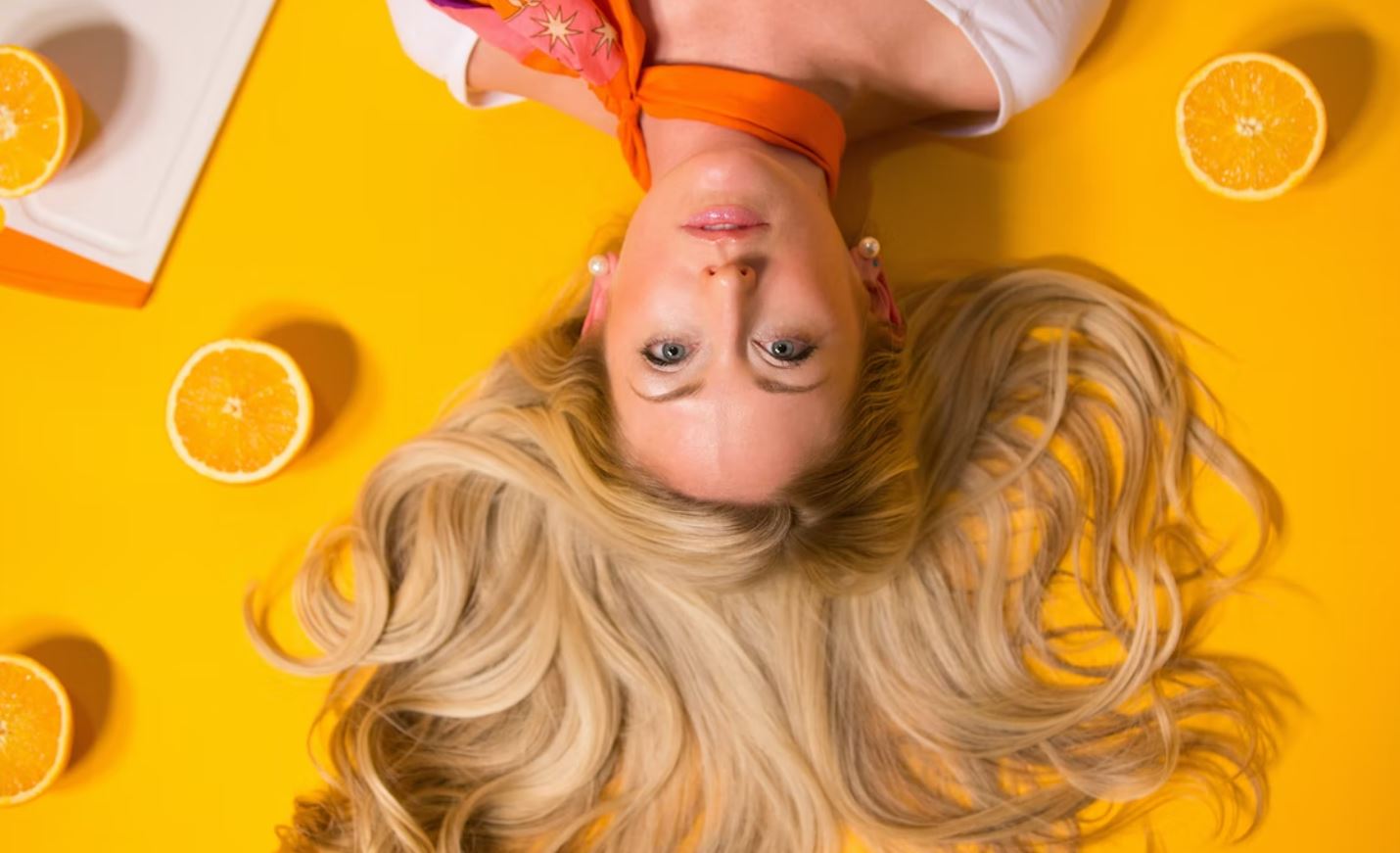 What is a Hair Straightening Cream?
Hair straightening cream is a product that is used to get straight, silky, soft, and smooth hair instead of curls and frizz. And it also acts as a neutralizer cream to maintain moisturized healthy hair. As well it removes the detangles and smoothens your hair. Some of the lightweight hair straightening creams help to make perfect hairdos within minutes. Hence it is a better alternative for straightening purposes without damaging your hair from styling tools.
For those who love to use the straitening cream, here is the article to know the direction of use. Let's see how to use them to get a perfect result.
How to choose them?
Before buying a product you have to choose the right product and notice the common things which are given below.
Basically, there are two types of hair straightening creams in the market which are Temporary and Permanent hair straightening cream. You have to choose the product based on your hair type whether it is slightly wavy or curly.
Temporary Hair straightening cream consists of fewer amount of chemical ingredients and it helps to straighten slightly wavy and less frizzy hair. Hence the results last until the next hair wash and it doesn't affect your hair texture and health.
Permanent Hair Straightening cream consists of strong chemical ingredients and it is recommended for extreme curls and frizziest hair. And it is long-lasting for several months. Hence the harsh chemical ingredients may affect your hair. So the thing is this type of cream should be used with the help of a professional hairstylist.
And another important thing is you have to choose the hair straightening cream based on the ingredients they were added. Make sure to choose the straightening cream consisting of organic natural ingredients like olive oil, flaxseed oil, green tea seed, almond seed oil, and sunflower seed oil.
Make sure your straightening cream will be keratin-rich, hydro-safe, heat protectant and lightweight as well. This kind of hair straightening cream will be recommended to lower hair damage.
See also: 7 Best Water Heaters (Geyser) in India
Directions to Use:
1. Wash and Dry
Before applying the hair straightening cream you have to wash your hair thoroughly and then use a microfiber towel to absorb all the water from your hair. Make sure to keep your hair in a slight damping state before applying the cream.
2. Detangle your hair
After washing and drying your hair, you have to brush them to remove the tangles and knots. It will be more convenient to apply straightening cream in detangled hair. And also it gives a better result as we expected.
3. Divide your hair into sections
Another important thing is you have to divide your hair into 4-5 sections and secure them with the clutchers. Applying the cream section-wise gives you a satisfactory result on your overall hair. So, you have to apply the straightening cream section by section to attain a complete look.
4. Applying Cream
After dividing the hair sections, take a small amount of cream depending on how thick or thin hair you have, and then rub it on your palm which will generate some heat. Hence the ingredients in the straightening cream will be activated and then apply the cream evenly from the scalp to the tip of your hair.
5. Have a Brush
After applying the cream you have to brush your hair from scalp to tip to spread the cream evenly. Continue these steps for each and every section.
6. Allow to Dry
After following the above steps, leave your hair to damp for fewer minutes. Then Blow dry the hair using the roller brush in the downward direction. Hence the heat is activated which helps you to have the desired look.
Finally, you will get the smooth and glossy look as you want. No more flyaways and frizzy! You can get a professional look and you can style your hair to get the desired look.
Note: Make sure to use a small amount of straightening cream like a dime-size that depends upon your hair for this process. It prevents your hair from damage and hair fall. Do not use too much cream hence that leads to flow your hair downwards and hair fall may occur.
See also: 8 Best Hair Straighteners in India 
Conclusion:
Most people prefer to go to a salon to get a perfect look and spoil their time and money for temporary hair straightening. Hence this hair straightening cream is the best replacement which simplifies the complex job since you can do it by yourself. The only thing is you have to choose the right product with natural ingredients because some of the harsh chemical products will harm your hair's health and lifetime. And also organic product helps to nourish your hair and scalp.
This straightening cream reduces the usage of flat iron which damages hair by its high temperature. Better to have a professional hair stylist before you go for permanent hair straightening. It may harm your hair and scalp if you skip the steps for straightening.
If you would love to straighten your hair at home then you can go for this alternative to get a salon-like look. And it will save your time and money when compared to the salon. I hope this article will helps you on how to use a hair straightening cream without harming your hair.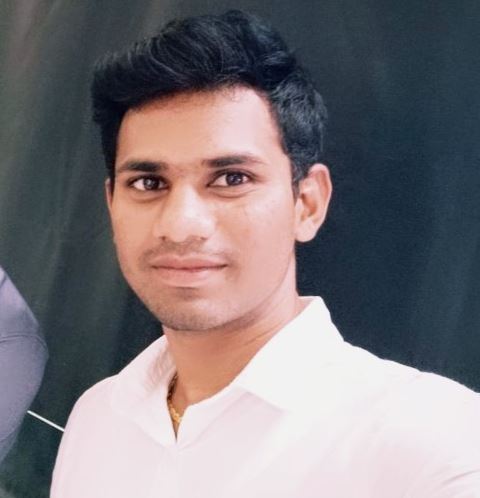 Sivaram is a profesional content writer & editer. He used to spend his time testing and reviewing the products. He has more than 8 years of experience in writing and he graduated from Dr.Mahalingam Engineering College. In his spare time, he educates about nutrition & food to students.