There is no doubt that Samsung has been a popular brand in the Indian market for a long time. It offers a variety of quality home appliances and it is one of the most trusted brands in India for sure.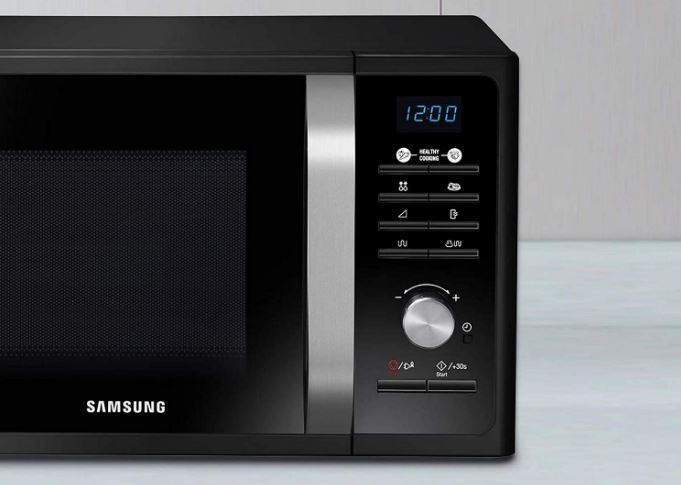 This 23 L Solo Micro Wave Oven is one of the latest releases from Samsung that comes with quality features. With its high-quality features, cooking different kinds of food becomes pretty simple.
It's a perfect purchase for families with 3 to 4 members. The 23 liters is sufficient enough for small families.
The oven comes in premium black colour which looks attractive. The triple distribution system gives perfectly cooked food at all times.
One of the best features that you won't find in most of its competitors is the separate energy-saving button. Yes, this model from Samsung comes with an energy-saving button and if you turn on the feature, it lowers the power consumption by 40 percent. Pretty amazing. Right?
This microwave oven comes with an anti-bacterial mechanism which ensures that you'll get hygienic food at all times. It is manufactured with Indian customers in mind.
You'll be able to cook all kinds of Indian foods with ease, thanks to its Indian recipes based cooking menu. With its ceramic enamel cavity, cleaning the oven after cooking becomes that much easier.
The three different heat settings enable you to cook each food item at the necessary temperature. The only thing that we find pretty odd is that you won't get any starter kit with this model.
Otherwise, a quality microwave oven with a great brand reputation and excellent features.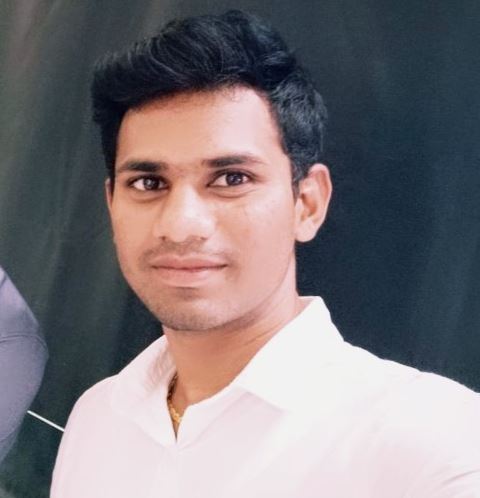 Sivaram is a profesional content writer & editer. He used to spend his time testing and reviewing the products. He has more than 8 years of experience in writing and he graduated from Dr.Mahalingam Engineering College. In his spare time, he educates about nutrition & food to students.